agriturismo valticino
---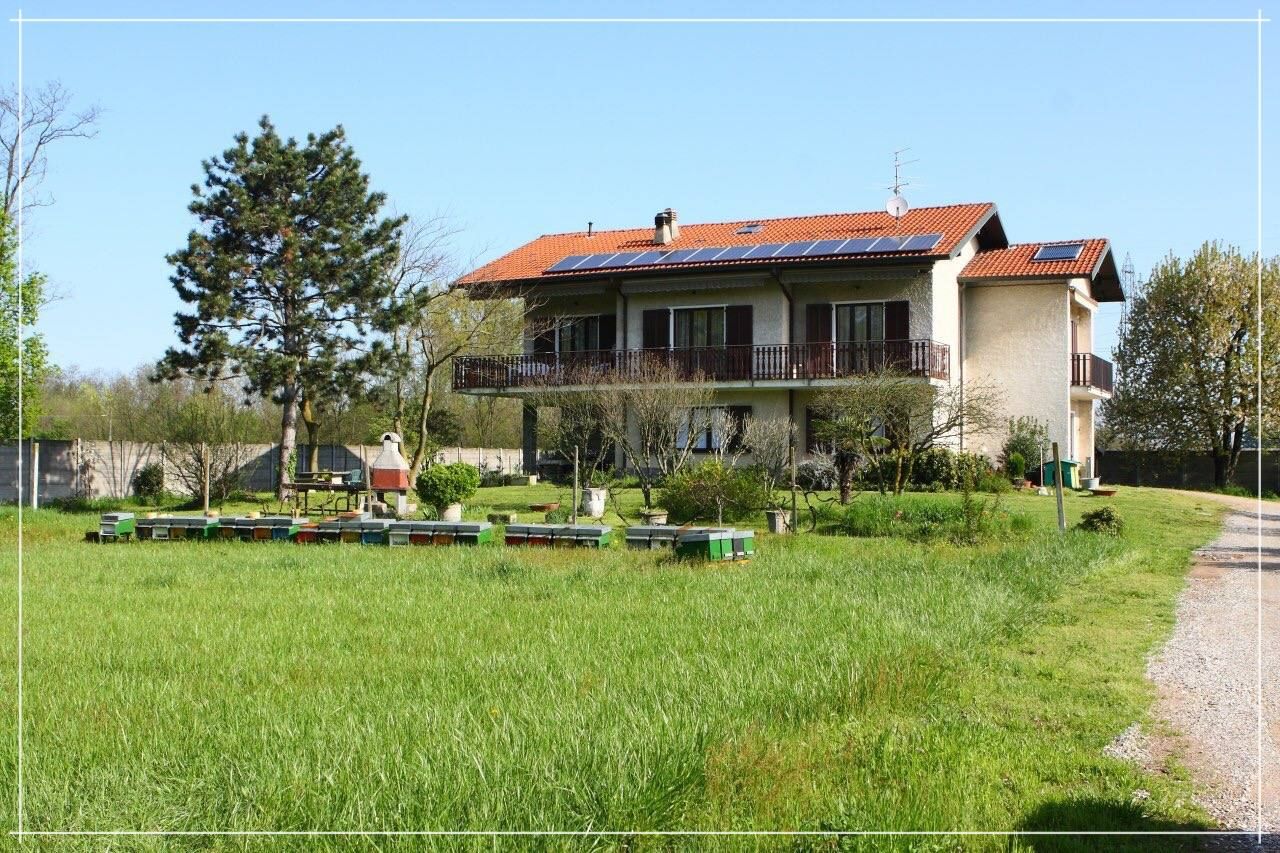 The farm
---
Sorge in un'area affascinante, nel cuore del parco del ticino, in grado di regalare riposo e tranquillità. La nostra valle offre ambienti ricchi di tradizione e di storia, la nostra azienda si pone come culla per raccogliere tutti gli antichi saperi. L' agriturismo agricola valticino è a conduzione familiare, dispone di 25 coperti ed è aperto solo su prenotazione nelle sere di venerdì e sabato, la domenica a pranzo. Si possono trovare prodotti tipici del territorio e piatti della cucina tradizionale.
Agricultural business
---
Agricola valticino è un'azienda con allevamento di bovini di razza piemontese iscritta al libro genealogico per la continuità delle selezione. L'azienda è in continua crescita e punta alla ricerca della tradizione agreste, prestando una particolare attenzione alla salvaguardia delle eccellenze alimentari locali e del territorio.
Gastronomy
Opening days:
Friday
Saturday
Sunday
---
Opening period
10 September - 23 December
Availability of dishes for
---
Cultural and recreational activities offers
Opening period
10 September - 30 November
Activities
---
Visit of agricultural museum
Educational farm
Opening period
1 September - 30 November
---
Suggested workshops
---
Environmental sustainability
Bombe di semi: aumentiamo la biodiversità
Kitchen garden related activities
Germoglia: un seme per il futuro
Additional services
---
Access for disabled people to the facility and to bathrooms
Parking possibility for busses in the vicinity
Bio Certified Agricultural Business
Contacts
---
Phone number
+390331668279
Whatsapp contact
+393756347511
Where we are
---
Via Lungarno
65, 21015 Lonate Pozzolo VA, Italia
How to find us
---
Agriturismo valticino si trova a lonate pozzolo, collocato all'interno del parco del ticino, si trova a 10 minuti da busto arsizio e da gallarate, a 30 minuti da varese e da milano, a 10 minuti dall'aeroporto di malpensa.
Calculate route
Around the facility
---
---
Shuttle services availability