Agriturismo alle baite
---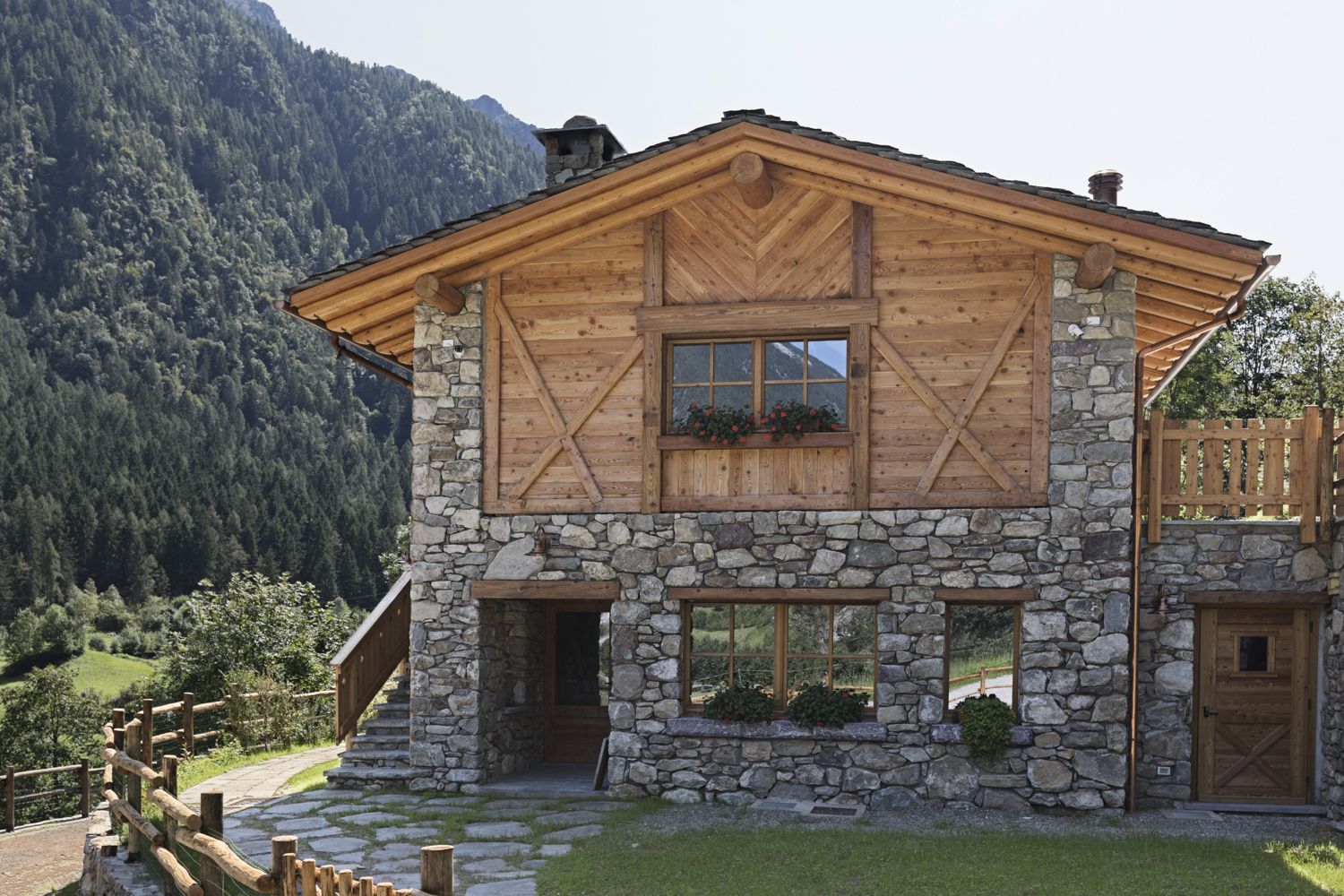 The farm
---
L'agriturismo sorge su un verde altopiano circondato da boschi di conifere all'imbocco del paese di branzi, a 800 m di altitudine. la struttura è stata ottenuta mediante il recupero di un "baitù" ovvero di una vecchia stalla utilizzata in passato per il ricovero delle vacche durante la transumanza estiva. i locali sono arredati in stile rustico, con legno e pietra, tipico delle baite di montagna, abbiamo immaginato, progettato e infine realizzato personalmente i mobili, le porte e tutto l'arredo in legno.
Agricultural business
---
Gastronomy
Aperto tutti i giorni della settimana
---
Availability of dishes for
---
Cultural and recreational activities offers
Attività con cavalli e asini
Tasting of in-house products
Additional services
---
Access for disabled people to the facility and to bathrooms
Active arrangements with businesses in the area
Parking possibility for busses with more than 50 seats
Contacts
---
Whatsapp contact
3382113930
Where we are
---
Via Rivioni
66, 24010 Branzi BG, Italia
How to find us
---
Si sconsiglia l'utilizzo del navigatore!
Calculate route
Around the facility
---
---
Shuttle services availability