Agriturismo il ronco di casarico
---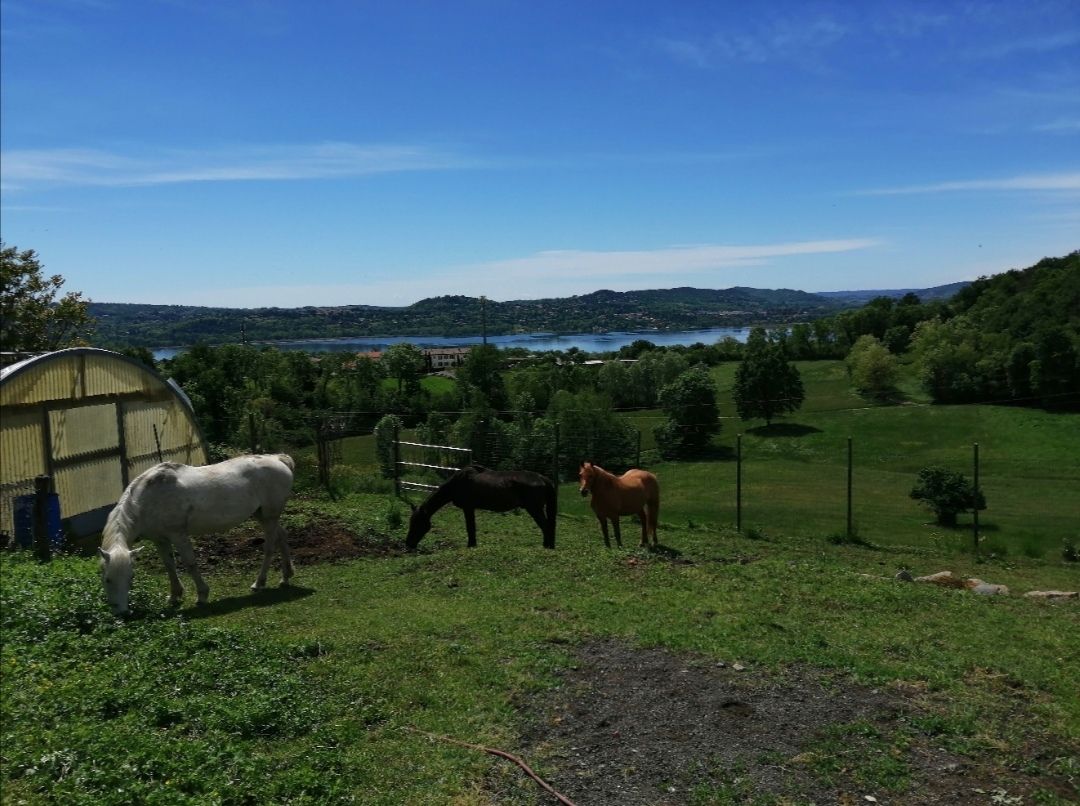 The farm
---
La struttura agrituristica è situata nel mezzo della azienda agricola ed è ubicata in quella che era la vecchia stalla contadina.
Agricultural business
---
Our farm is located on a hill in the pre-alps of varese, surrounded by the panorama of the sacro monte and the lake varese. Our facility is the most important part of our family-run business and it's the result of an immense passion and sacrifice. It is also the perfect place where you can taste local products that respect the italian tadition and where it is also possible to see the farm animals and to enjoy a day surrounded by nature.
Gastronomy
Opening days:
Friday
Saturday
Sunday
---
Availability of dishes for
---
dog_friendly_spaces_outdoor
dog_friendly_spaces_indoor
Presenza di cani di proprietà dell'azienda
Informazioni per svolgere attività nelle vicinanze con il proprio cane (es. elenco musei, parchi, ecc)
Fornitura guinzagli di emergenza
Reperibilità veterinario attivo anche in giorni festivi
Additional services
---
Access for disabled people to the facility and to bathrooms
Parking possibility for busses with more than 50 seats
Parking possibility for busses in the vicinity
Possibility to rank for busses
Contacts
---
Whatsapp contact
3381946842
Where we are
---
Via Ronco
16, 21020 Casciago VA, Italia
How to find us
---
Non ci sono tratti di strada con tornanti o non asfaltati.
Calculate route
Around the facility
---