Agriturismo lago lido
---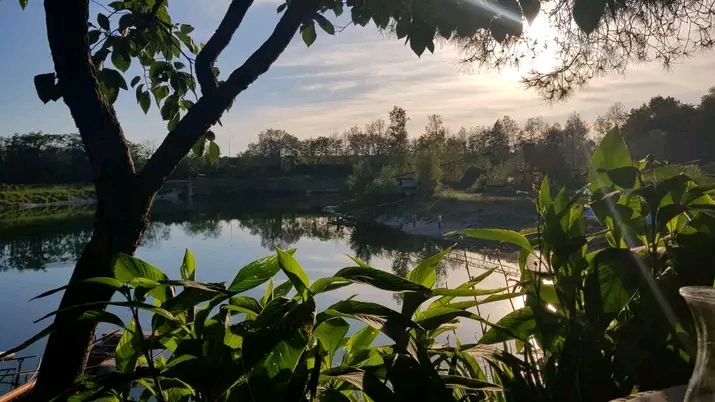 The farm
---
Salmon trout, carp and fishing opportunities, by the lake you can do a tasting of local products such as cheeses and cold cuts as well as from the garden to fruit, wines, jams, biscuits .... All always done in an ancient and genuine way.
Agricultural business
---
Family-run business with fish farming, orchard, vegetable garden and farmyard animals.
Gastronomy
Opening days:
Monday
Wednesday
Thursday
Friday
Saturday
Sunday
---
Cultural and recreational activities offers
Tasting of in-house products
Additional services
---
Parking possibility for busses with more than 50 seats
Parking possibility for busses in the vicinity
Possibility to rank for busses
Additional saftey measures to accompany your experience at our business
Reservations required only for lunches or dinners. For tastings, activity and access to the area you do not need to book.
Contacts
---
Whatsapp contact
3534112994
Where we are
---
Via Cadizzoni
1M, 25134 Brescia BS, Italia
How to find us
---
Dalla statale seguire l'insegna e le frecce indicative.
Calculate route
---