Agriturismo val d'oca
---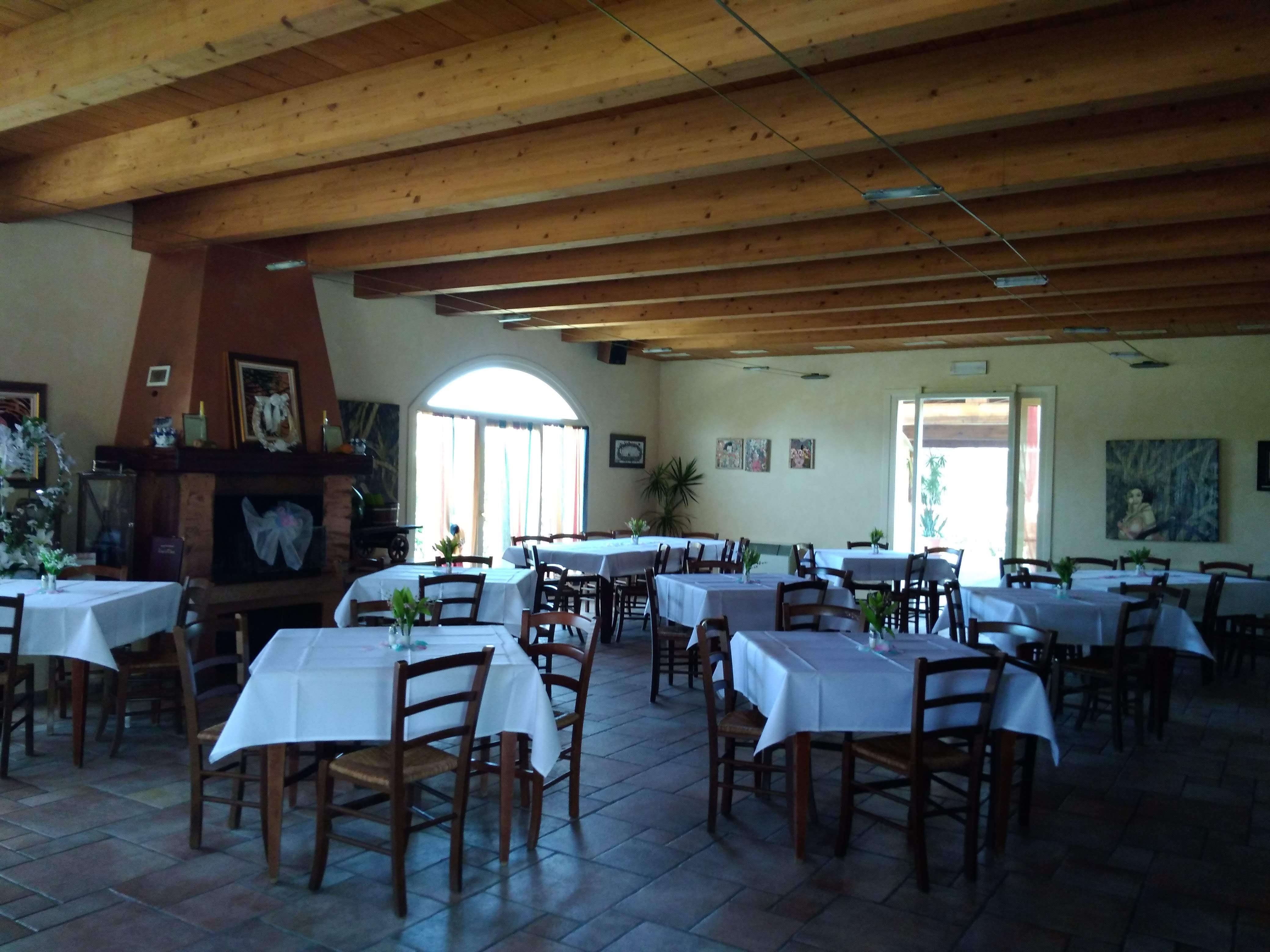 The farm
---
The farm was born in 2001. This is a farm immersed in the countryside of the oglio national park, ideal for those who want to spend a few hours in a peaceful and quiet environment. Relaxing walks and bicycles can be enjoyed together. a large room with a central fireplace, a more private room and, in the summer, an outdoor veranda surrounds lunches and dinners based on pasta, game and river fish.
Agricultural business
---
Our company was born from the breeding of cattle and processing of fields of corn, wheat, melons and much more. With the start of the agritourism activity the stables have been restructured and we have concentrated on raising poultry, including chickens, guinea fowl, geese and ducks. And during the year also pigs. Around the farm you will find pear orchards and corn and wheat fields in their seasons.
Gastronomy
Opening days:
Friday
Saturday
Sunday
---
Opening period
Availability of dishes for
---
Additional services
---
Access for disabled people to the facility and to bathrooms
Parking possibility for busses with more than 50 seats
Possibility to rank for busses
Contacts
---
Whatsapp contact
3911032133
Where we are
---
Via Corriera
52, 46019 Squarzanella MN, Italia
Calculate route
Around the facility
---