Az. Agricola agrituristica gravanago
---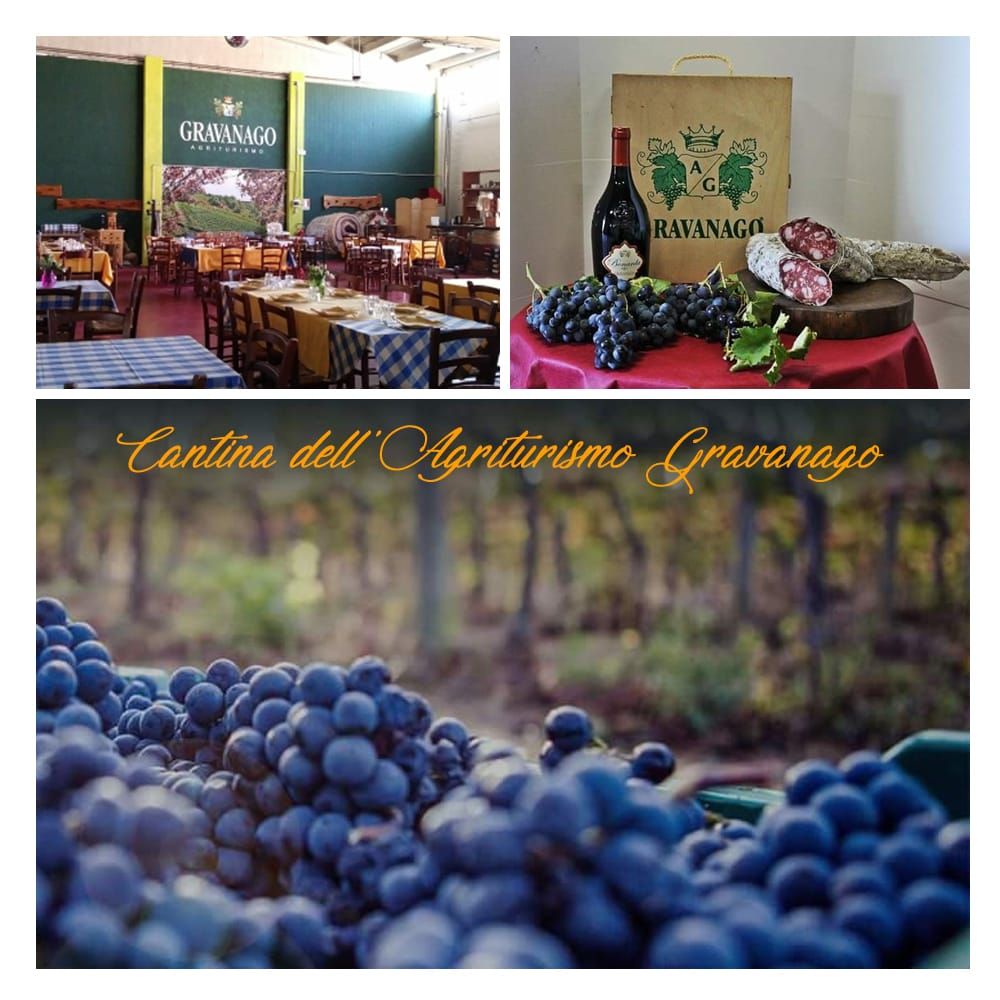 The farm
---
The agriturismo occupies the old cellar of the company, a shed adapted for catering and an accommodation area obtained from stone and brick houses typical of the old village. Equipped with all measures to house and host customers. Access and services for the disabled, ample parking, also for buses, outdoor playground for children and large indoor games room. Wood-fired pizza oven. Small shop selling farm produce. Possibility of visits to the cellar and tastings.
Agricultural business
---
Az. Agricola situata nel cuore dell'oltrepò pavese. Produzione di vini tipici doc e igt, salumi, farine, pane, pasta, confetture.
Gastronomy
Opening days:
Thursday
Friday
Saturday
Sunday
---
Availability of dishes for
---
Cultural and recreational activities offers
Activities
---
Visit of agricultural museum
Tasting of in-house products
Additional services
---
Access for disabled people to the facility and to bathrooms
Parking possibility for busses with more than 50 seats
Parking possibility for busses in the vicinity
Possibility to rank for busses
Additional saftey measures to accompany your experience at our business
Tutte le indicazioni ministeriali in merito di sicurezza, protezione e sanificazione sono state adottate. Il documento dei rischi, l'elenco degli allergeni sono disponibili ai clienti.
Contacts
---
Whatsapp contact
3335746943
Where we are
---
27040 Gravanago PV
Italia
How to find us
---
Da milano a7 milano genova, uscita casei, direzione per casteggio, direzione borgo priolo, valle schizzola
Calculate route
Around the facility
---
---
Shuttle services availability