Azienda agricola grezzini ines - agriturismo al franet
---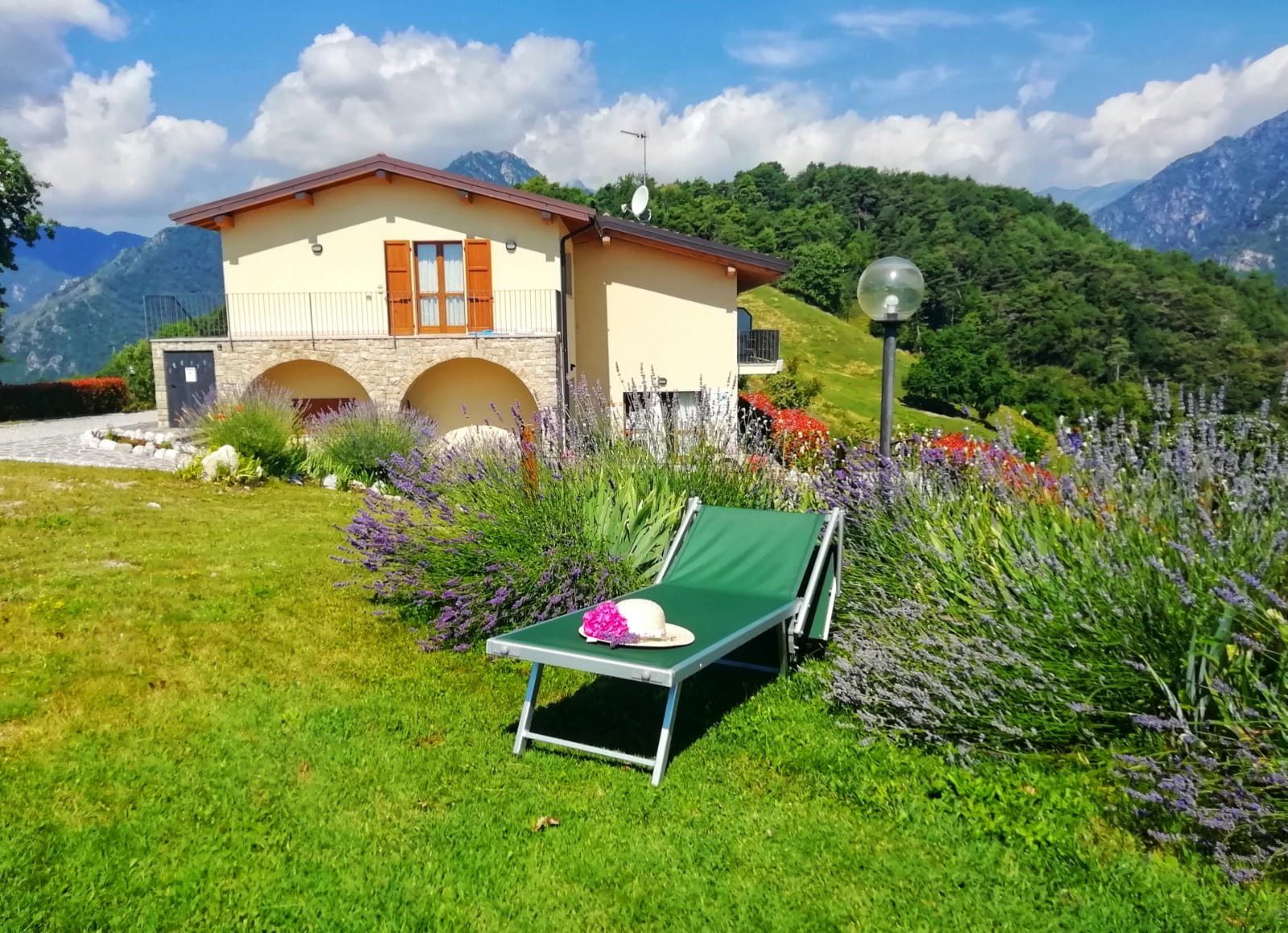 The farm
---
The farmhouse transmits to its guests the peace and tranquility that the area offers, isolated from the city. The unique, quiet, sunny location and the green space around it guarantee carefree hours outdoors. the structure was created from the renovation of a barn, with sustainable systems including photovoltaic panels, wood heating and water recovery. it has four apartments and two double rooms, the furniture is modern and comfortable.
Agricultural business
---
Our farm is composed by saanen goats, which are milked daily, morning and evening. our guests are welcome in our farm! children and parents can watch the milking and come and visit our goats. The milk is processed in our small dairy, where we produce good cheese by hand. we are a small reality, which with a lot of hard work has managed to obtain great satisfaction.
Accomodation
Opening period
Additional services
---
Access for disabled people to the facility and to bathrooms
Active arrangements with businesses in the area
Contacts
---
Whatsapp contact
3662758084
Where we are
---
Via Nevese
29, 25010 Tremosine BS, Italia
How to find us
---
When you arrive in tremosine sul garda, follow the signs for località nevese, agriturismo al franet: going up from limone, you will find them along the road towards vesio of tremosine and then over voiandes and then take the fork to loc. Nevese.
Calculate route
---