Azienda agrituristica botton d'oro di canclini chiara
---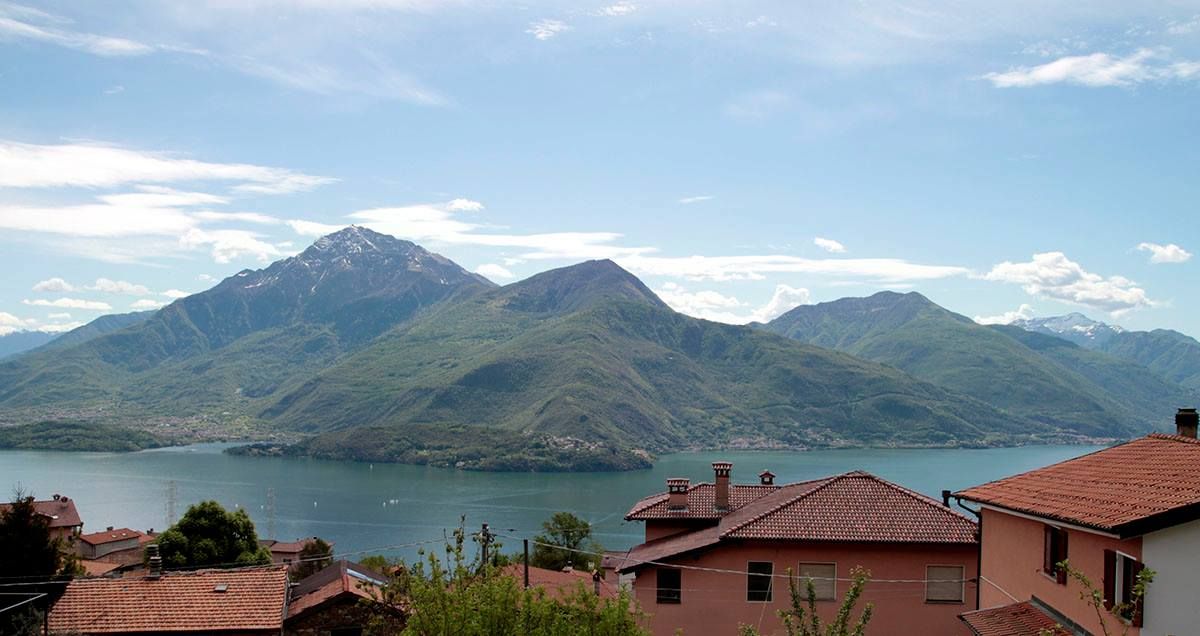 The farm
---
Furthermore, with the introduction of the farmhouse hospitality, we want to focus the attention to an emerging need for rural hospitality in the area. The farmhouse, with bed and breakfast, consists of 3 bedrooms, each with independent bathroom and an area reserved for reception and breakfasts. our goal is to offer you relaxation and hospitality in a simple atmosphere that exploits the characteristic beauty of lake como and its mountains.
Agricultural business
---
The business based its production on the organic (non-certified) cultivation of fruits, small fruits, chestnuts and vegetables; these products are sold directly or processed inside the farm in different ways and used for breakfast in the farmhouse. We produce strawberries, raspberries, blackberries and blueberries, potatoes, tomatoes, aubergines, peppers, chilli peppers, cucumbers, courgettes and pumpkins, without the use of pesticides and according to organic principles.
Contacts
---
Whatsapp contact
+393388878439
Where we are
---
Via Provinciale
2296, 22010 Stazzona CO, Italia
How to find us
---
4 km from the lake; entirely asphalted road.
Calculate route
---