Azienda agrituristica "malga rundai"
---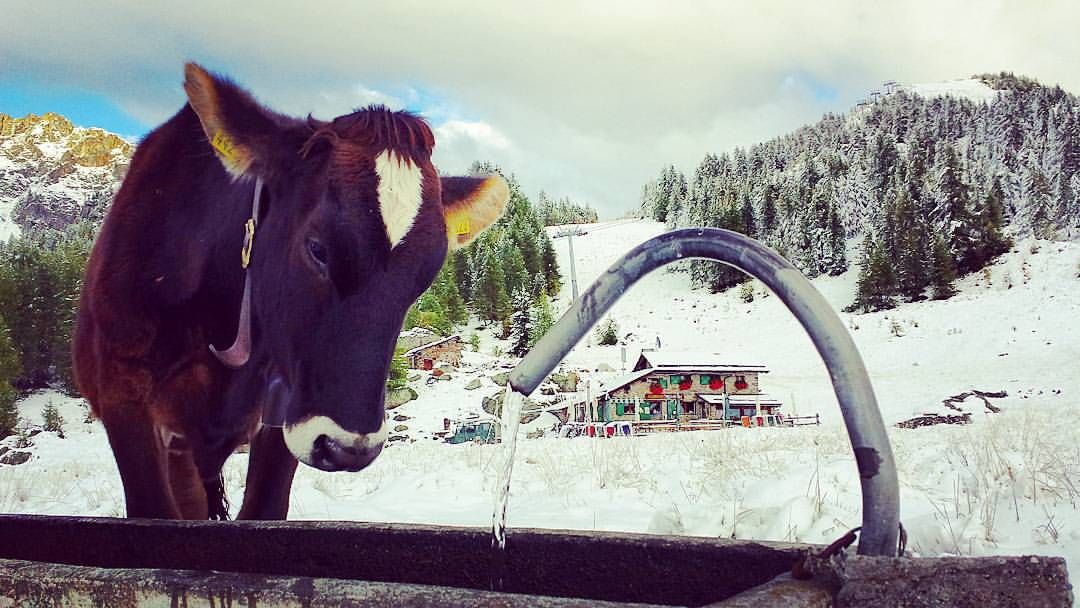 The farm
---
Family-run farm situated at 2000 mt. Location in alpe palu a cozy mountain cabin nestled in the beautiful alpe palu, located in a quiet and sunny location. Ideal starting point for excursions and beautiful walks, is the perfect stop for a tasting of their products and typical dishes of valtellina. Summer opening: june weekends, from july to september every day october opening on weekends and holidays by appointment winter opening: from december to april every day
Agricultural business
---
Azienda agricola di allevamento bovino da latte e carne
Gastronomy
Aperto tutti i giorni della settimana
---
Opening period
Availability of dishes for
---
Contacts
---
Whatsapp contact
3477545032
Where we are
---
Loc. Alpe Palù
23023 Chiesa in Valmalenco SO, Italia
How to find us
---
We are reachable by funivia al bernina located in fraz. Vassalini, chiesa in valmalenco (so); or on foot from località prati pedrana, chiesa in valmelenco (so) (about 1 hour).
Calculate route
Around the facility
---
Lago Palù
Lago Palù, 23023 Chiesa in Valmalenco SO, Italia
Primolo
23023 Primolo SO, Italia
Museo della Bagnada
Lanzada, Loc. Bagnada, 23020 Sondrio SO, Italia
Around the facility
---