Cascina regina
---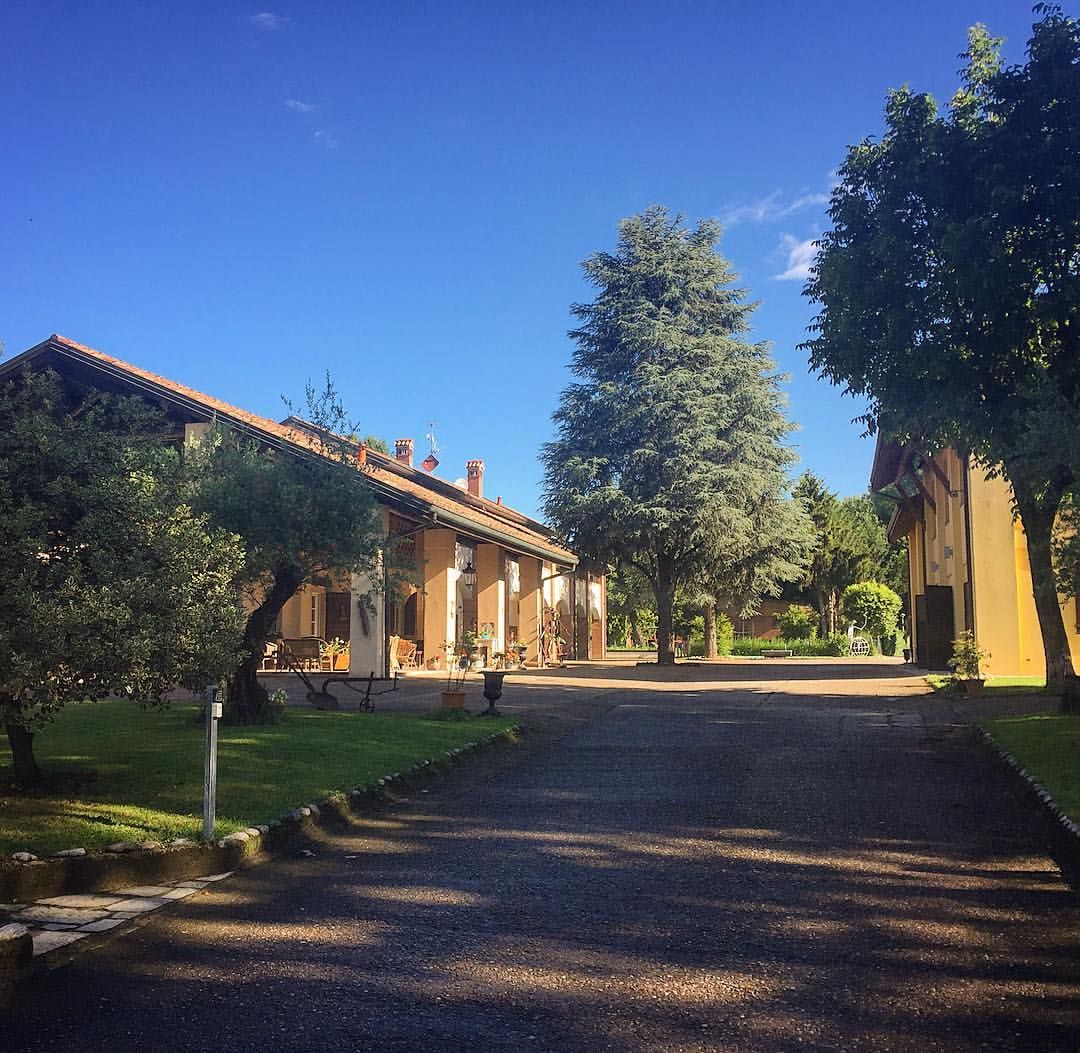 The farm
---
Cascina regina is a historic estate immersed in the wonderful ticino park. Recently renovated in the name of sustainability and respect for nature and tradition, the elegant structure is equipped with all modern comforts that can make your stay here truly unforgettable. Cascina regina, situated just 30 minutes away from milan, is an oasis of peace in which to spend and celebrate special moments immersed in a bucolic atmosphere.
Agricultural business
---
Cascina regina is an estate immersed in the breathtakingly beautiful natural reserve of the ticino park. In approximately 35 hectares, we cultivate high quality rice, corn and aromatic herbs, we also have an organic garden and orchard inside the estate.
Gastronomy
Opening days:
Sunday
Saturday
Friday
---
Availability of dishes for
---
Cultural and recreational activities offers
Altre attività
---
Laboratori per bambini con vari focus: falegnameria, orto, cavalli, riso, etc.
Attività con cavalli e asini
Additional services
---
Access for disabled people to the facility and to bathrooms
Parking possibility for busses with more than 50 seats
Contacts
---
Whatsapp contact
3386337713
Where we are
---
Str. Valle
36, 20013 Magenta MI, Italia
How to find us
---
Google maps, destination: "cascina regina, magenta". From milan: mi-turin highway, exit marcallo mesero, follow for magenta, at the roundabout second exit towards novara, pass ponte nuovo, at the sign "loc. La magnana" turn left onto an unpaved road.
Calculate route
Around the facility
---
---
Shuttle services availability