Cella di montalto
---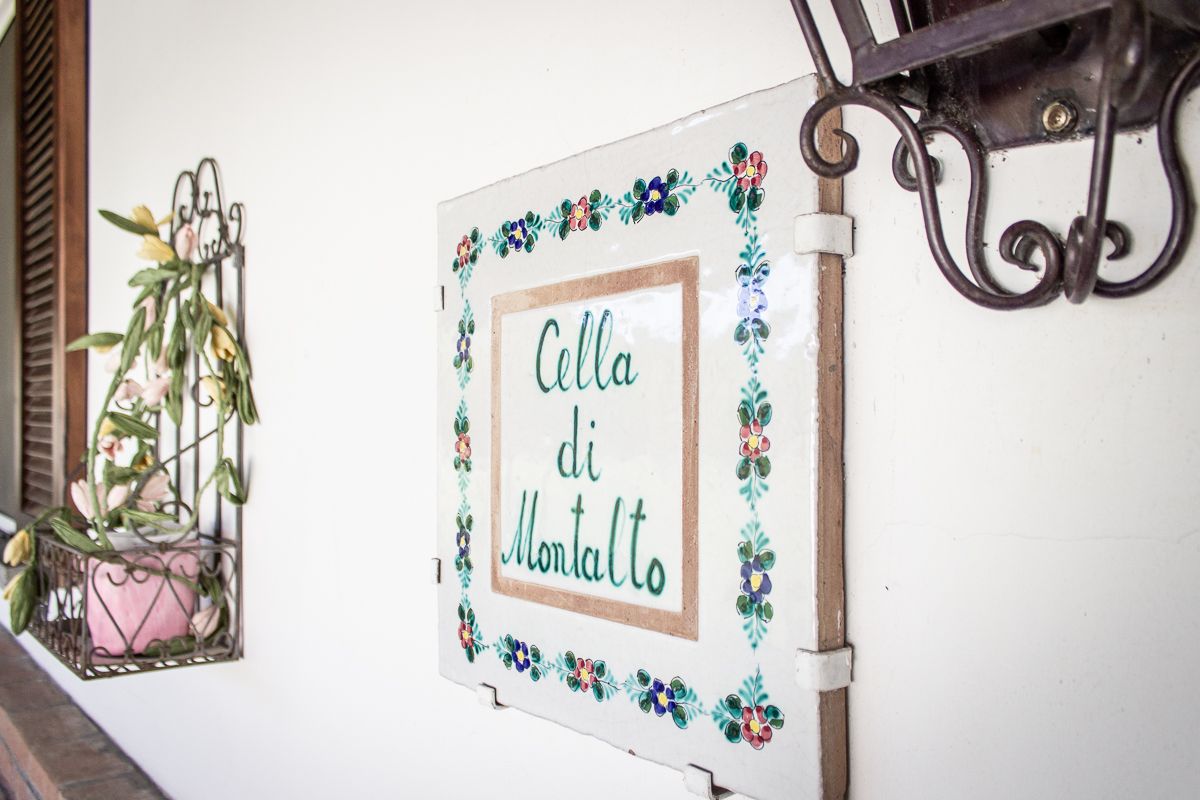 The farm
---
L'azienda nasce da un antico monastero, agriturismo dall'ottobre del 1989. dai granai sono state create 8 camere mansardate con servizi . 30 posti per il ristoro. Cibo genuino solo prodotti aziendali.
Agricultural business
---
L' azienda e' di nostra proprieta' da 3 generazioni. Si produce uva, grano, orzo .
Gastronomy
Opening days:
Tuesday
Wednesday
Thursday
Friday
Saturday
Sunday
---
Availability of dishes for
---
Cultural and recreational activities offers
Activities
---
Altre attività
---
Caccia al tesoro degli elementi naturali
Visita alle api con gioco didattico "il ruolo delle api"
Visita al bosco con laboratorio didattico: " la carta d'identita' dell'albero"
Educational farm
---
Suggested workshops
---
From the fields to the table - nutritional education
L'orto, le stagioni e la semina del fagiolo "otto, il borlotto"
Attività con cavalli e asini
Wellness and care activities
Passeggiate a cavallo o a piedi
Additional services
---
Parking possibility for busses with more than 50 seats
Parking possibility for busses in the vicinity
Possibility to rank for busses
Contacts
---
Whatsapp contact
346 6175864
Where we are
---
località Cella 17
27040 Montalto pavese PV, Italia
How to find us
---
Due tornanti
Calculate route
Around the facility
---