Il carpio
---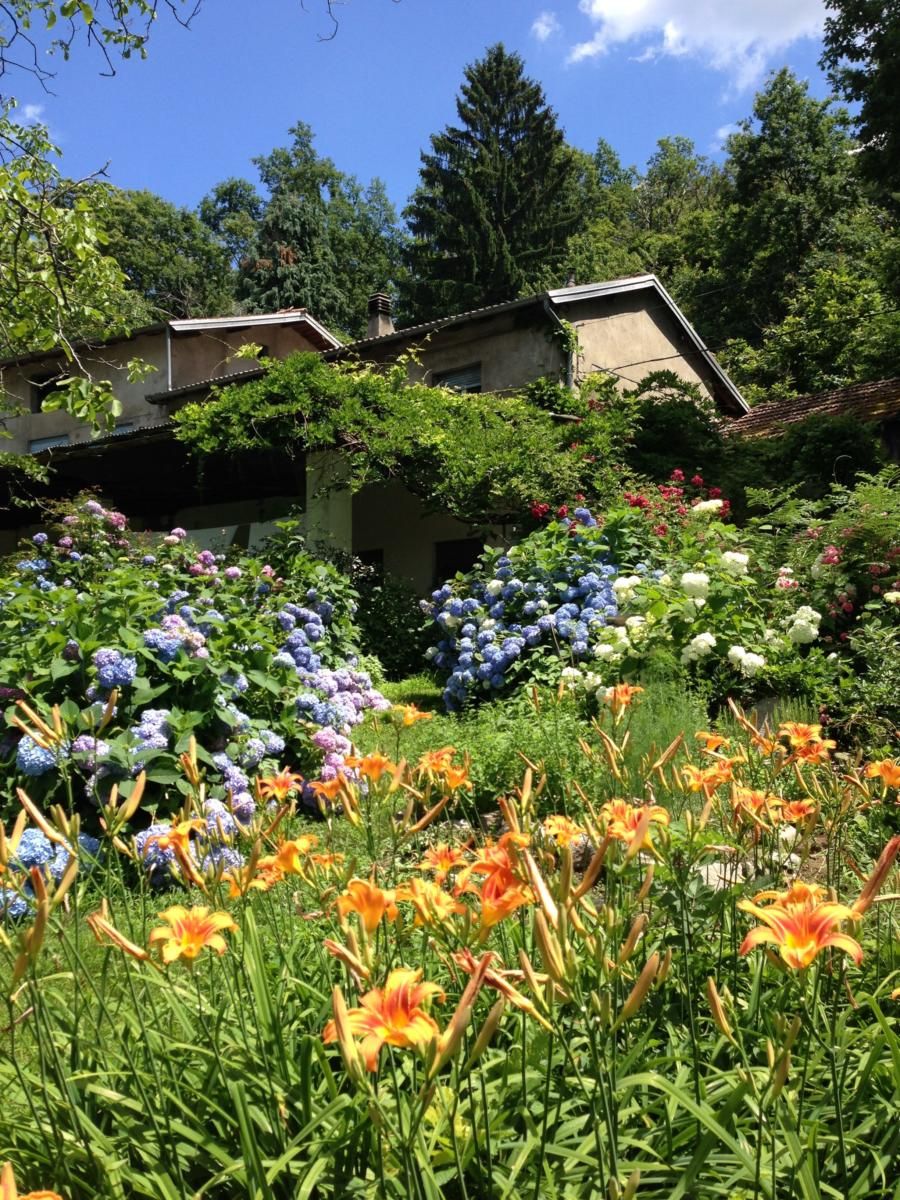 The farm
---
La struttura è risalente al 1800 ed era un alpeggio, l'interno è stato ristrutturato con il rispetto della vecchia struttura, conservando il vecchio camino, le pareti e il pavimento di pietra, arredato con i vecchi mobili di famiglia. Siamo circondati da prati e boschi.
Agricultural business
---
The main activity is goat farming, as well as poultry, rabbits, quails, gooses and other animals traditionally risen as livestocks.
Gastronomy
Aperto tutti i giorni della settimana
---
Opening period
Availability of dishes for
---
Cultural and recreational activities offers
Opening period
Activities
---
Altre attività
---
Visita linea cadorna (trincee prima guerra mondiale)
Visita orrido di cunardo (un complesso di gallerie carsiche)
Maglio di ghirla (un antico maglio ad acqua risalente al 17° secolo)
dog_friendly_spaces_outdoor
dog_friendly_spaces_indoor
Presenza di cani di proprietà dell'azienda
Informazioni per svolgere attività nelle vicinanze con il proprio cane (es. elenco musei, parchi, ecc)
Kit di cortesia (es. sacchettini igienici biodegradabili, salviettine igienizzante)
Fornitura guinzagli di emergenza
Reperibilità veterinario attivo anche in giorni festivi
Additional services
---
Parking possibility for busses in the vicinity
Contacts
---
Whatsapp contact
328 2237006
Where we are
---
Via Carpio
21030 Cugliate-fabiasco VA, Italia
How to find us
---
Easy to reach: 200 m from ss 233 ( 15 km from varese and 4,5 km from ponte tresa)
Calculate route
Around the facility
---
Badia di Ganna
SP11, 21039 Ganna VA, Italia
Around the facility
---