Società agricola cavalta di ghidesi giancarlo e c. S s
---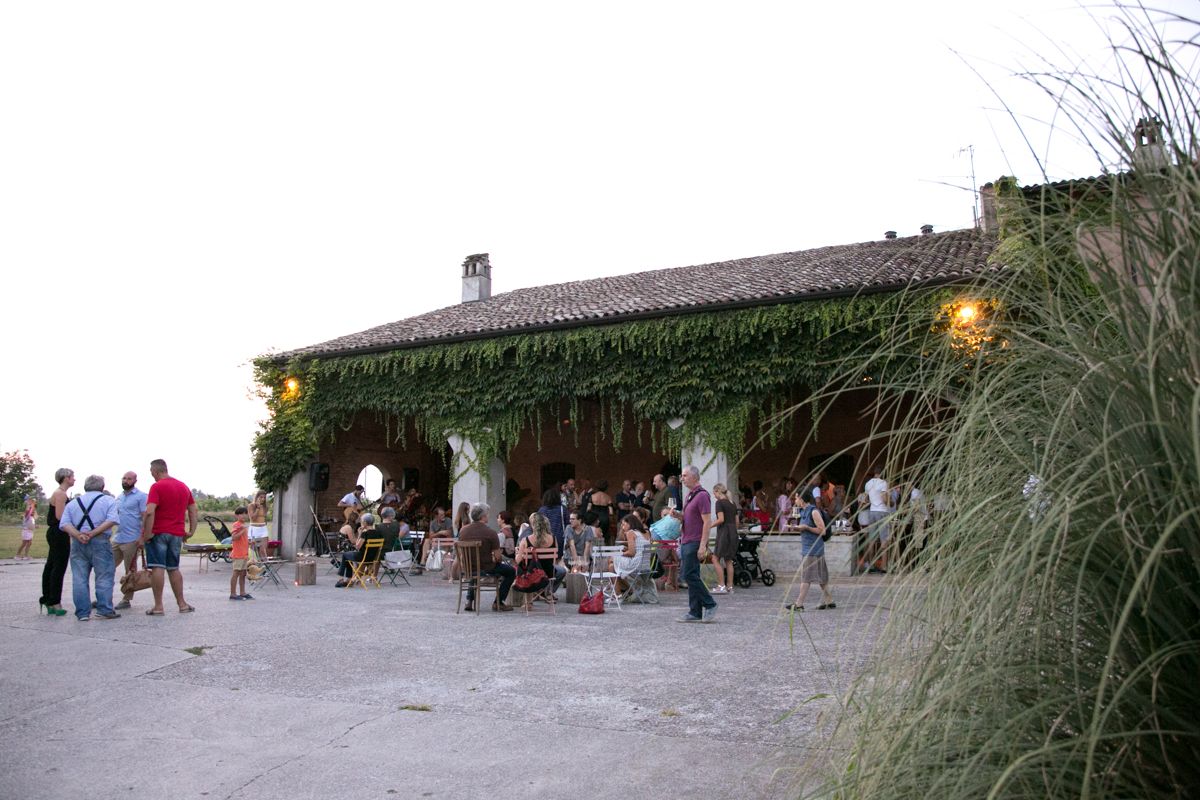 The farm
---
Cascina cavalta dates back to the 16th century and has undergone several renovations over the centuries. the interventions of the last 15 years strictly follow the principles of bio-architecture and have been guided by an obsessed love for recovery, restoring the taste of the typical mantovana farmhouse. our philosophy is simple and based on the pleasure of sharing. in this sense, we agree with lev tolstoy when he says: "happiness is real when shared"
Agricultural business
---
L' azienda agricola cavalta è gestita a livello famigliare. Annesso alla cascina c'è un'orto biologico. oltre ai prodotti dell'orto l'azienda produce foraggere , il tutto in regime biologico certificato dal 2019. un allevamento di api con una 10 ina di arnie producono ottimo miele. l'azienda oltre alla vendita diretta, trasforma alcuni dei sui prodotti orticoli in polveri , quali ad esempio: porro, salvia, peperone rosso e giallo, sedano, cipolla, brodo vegetale e altri.
Gastronomy
Opening days:
---
Availability of dishes for
---
Cultural and recreational activities offers
Activities
---
Wellness and care activities
Tasting of in-house products
Bio Certified Agricultural Business
Contacts
---
Whatsapp contact
3337382812
Where we are
---
Via Cremona
84, 46041 Asola MN, Italia
Calculate route
Around the facility
---
---
Shuttle services availability