Società agricola oriolo
---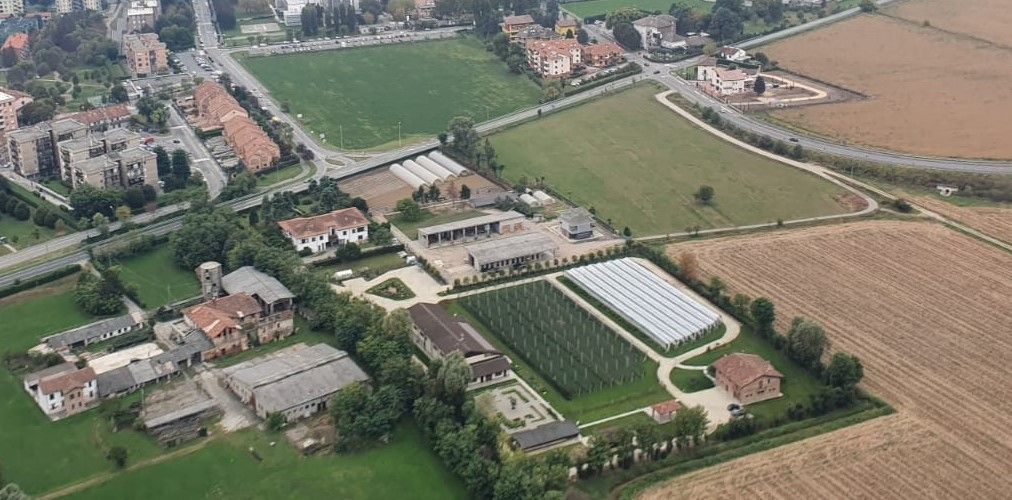 The farm
---
Negli anni i proprietari hanno avviato con fondi propri un importante progetto di miglioramento e sviluppo dei fabbricati del compendio di melzo, recuperando delle strutture dismesse e convertendole in ricettive per pernottamento e zone polifunzionali ad uso sia dell'attività agrituristica che di quella didattica. La ristrutturazione dei fabbricati è avvenuta seguendo le linee guida del recupero energetico e parte degli investimenti sono stati destinati all'installazione dell'impianto fotovoltaico.
Agricultural business
---
Società agricola oriolo è situata nel comune di melzo dove è nata nel 2016 ed ha la sua sede principale di produzione alla quale si aggiungono i terreni all'isola d'elba coltivati a frutteti e uliveti. Attività al cuore della società resta la coltivazione con metodi naturali e vendita diretta di more, lamponi, ribes e mirtilli; alla quale si aggiungono la coltivazione di orticole ed erbe aromatiche. tutta la produzione viene raccolta a mano al giusto grado di maturazione e venduta fresca.
Accomodation
---
Opening period
Tasting of in-house products
Additional services
---
Access for disabled people to the facility and to bathrooms
Parking possibility for busses with more than 50 seats
Parking possibility for busses in the vicinity
Possibility to rank for busses
Where we are
---
Via Quattro Vie
20066 Melzo MI, Italia
How to find us
---
Facilmente raggiungibile dalle strade provinciali cassanese e rivoltana, tangenziale teem e autostrada brebemi. uscita pozzuolo martesana.
Calculate route
Around the facility
---
---
Shuttle services availability